Welcome to Baghdad International Airport - Baghdad Airport (BGW)
Use this website to quickly find the most important information about the main airport in Baghdad, called Baghdad International Airport: Departures, Arrivals, Parking, Car Rentals, Hotels near the airport and other information about Baghdad airport. Plan your travel to BGW Airport with the information provided in this site.
Baghdad Airport, known officially as Baghdad International Airport (IATA: BGW, ICAO: ORBI) is located 10 miles (16 km) west of downtown Baghdad, in Iraq. BGW is operated by the Iraqi Government. It is a joint civil-military airport.

The airport is home for Iraqi Airways, the national airline in the country. Between 1991-2003 the commercial flight operations were ceased for the UN restrictions. In 2003 the commercial service at the airport was reopened when the U.S.-led forces invaded Iraq.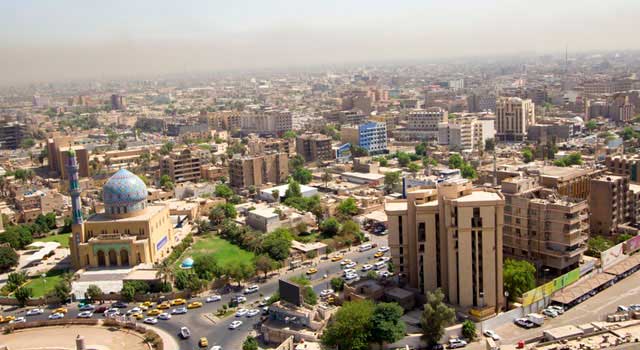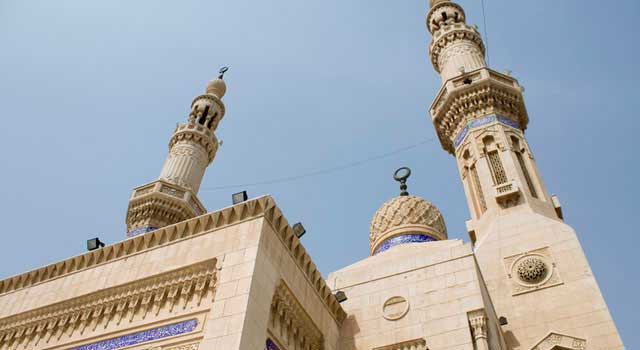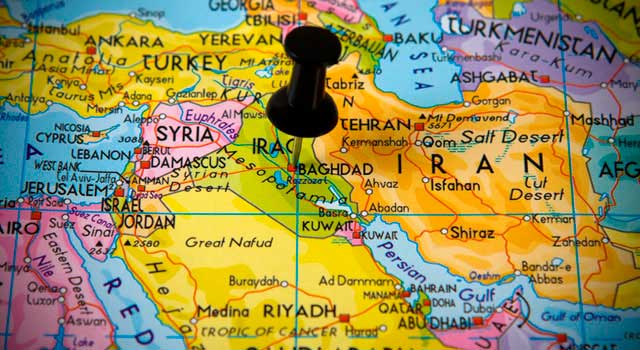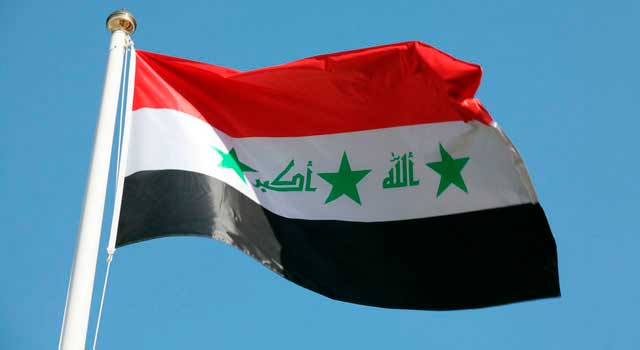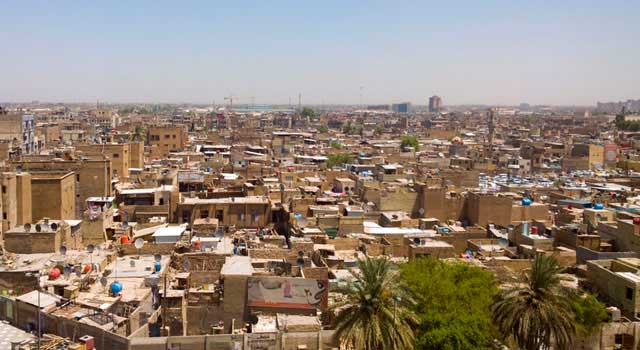 The Baghdad airport is the main hub for Iraqi Airways. Other companies which operates: Middle East Airlines, flydubai, Pegasus, Iraqi Airways, Turkish Airlines, Fly Baghdad, Fly Damas, Zagros Jet, Caspian Airlines, Qatar Airways, Emirates flights, MEA flights, Atlasglobal flights, EgyptAir flights, Gulf Air flights, Cham Wings Airlines, and Royal Jordanian.
The BGW airport can handle 7.5 million passengers a year and it can accommodate both military and civilian operations and aircraft of all sizes. It's planned to expand the Baghdad airport and double its capacity to handle over 15M passengers per year. The expansion includes the construction of three new terminals.
Terminal information
The airport has two terminals: military and civilian. Some parts have been refurbished since 2003.
The civilian terminal is divided in three concourses: A, B and C. The airport has also its own VIP concourse, luxurious furnishings and decorated rooms, conference room and bedroom. It's used to welcome foreign leaders and other personalities.

The civilian terminal also features check-in counters, banks, baggage claim, a post office, bureau de change, a restaurant, a snack bar and a coffee shop. There are also couches available for all passengers. Baghdad airport has two runways and an air traffic control tower.
Within the airport it's enclaved the New Al Muthanna Air Base, the Iraqi Air Force Base.
Transport
Bus and Taxis: buses operate from the BGW airport to downtown Baghdad. You can purchase the tickets in advance at kiosks. Taxis are available for all travelers.
Contact information
Address: Airport St, Baghdad, Iraq
Telephone:+964 0790 140 3537
Email: IBIAP1@yahoo.com