Baghdad International Airport - Baghdad Airport (BGW)
Use this website to quickly find the most important information about the main airport in Baghdad, called Baghdad International Airport: Departures, Arrivals, Parking, Car Rentals, Hotels near the airport and other information about Baghdad airport. Plan your travel to BGW Airport with the information provided in this site.
Baghdad Airport, known officially as Baghdad International Airport (IATA: BGW, ICAO: ORBI) is located 10 miles (16 km) west of downtown Baghdad, in Iraq. BGW is operated by the Iraqi Government. It is a joint civil-military airport.
The airport is home for Iraqi Airways, the national airline in the country. Between 1991-2003 the commercial flight operations were ceased for the UN restrictions. In 2004, when the U.S.-led forces invaded Iraq, the airport was handled by Civilian control again.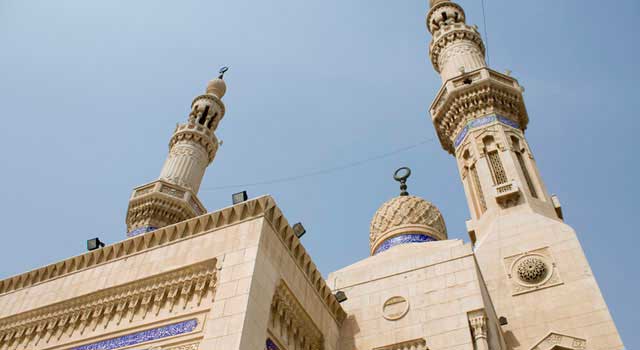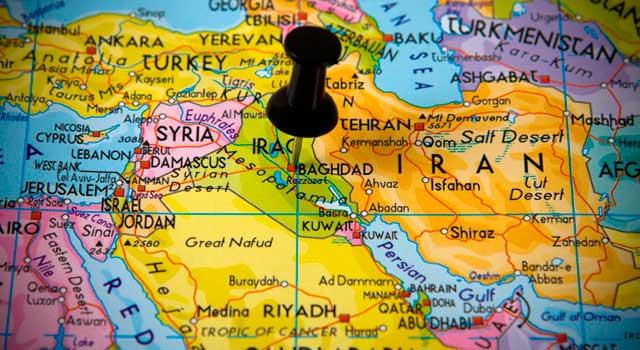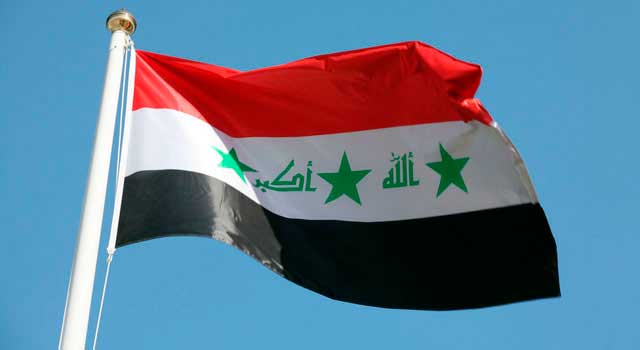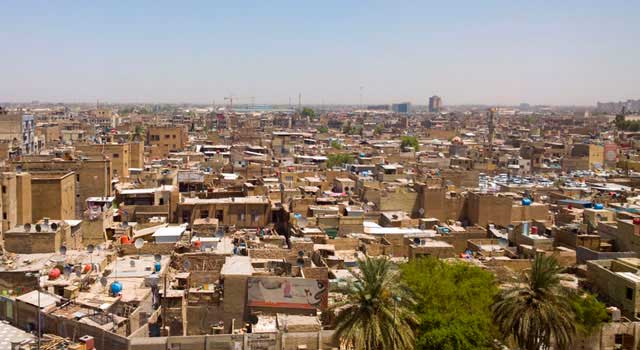 The Baghdad airport is the main hub for Iraqi Airways. Other companies which operates: Turkish Airlines, MEA, (GZQ) Zagros Jet, Fly Baghdad, Air Arabia, Royal Jordanian, Qatar Airways, British Airways, Egypt Air, Gulf Air, Jordan Aviation, Nile Air, Al-Naser Airlines, Atlas Jet, Pegasus Airlines, Qeshm Air, Fly Dubai, Emirates, Middle East Airlines, Mahan Air
The BGW airport can handle about 7.5 million passengers per year and it can accommodate both military and civilian operations and aircraft of all sizes. It's planned to expand the Baghdad airport and double its capacity to handle over 15M passengers per year. The expansion includes the construction of three new terminals.
Terminal information
Baghdad airport has two main Terminals: Military Terminal and Civilian Terminal (Passenger Terminal).
There is another VIP Terminal specially reserved to welcome personalities.
Passenter Terminal
The Passenger Terminal has 3 concourses (A, B, C) named respectively as Nineveh, Babylon and Samara Terminals.
Nineveh and Babylon concourses connect to each other through a between-building and Babylon and Samara Terminals as well.
During next years it is planned to built three more terminals at Baghdad airport and renovate the currently ones to have the capacity to handle 15M passengers per year.
Facilities and Services
The airport has check-in counters, baggage claim area, bars, a duty free retail and some coffee shops. Baghdad airport (BGW) has also (among others):
- ATMs and Banks
- Hotels inside the airport
- Prayer Rooms
- Assistance to Passengers with special needs
- Medical Care
Baghdad Airport in numbers
- Located 10 miles (16 km) west of Baghdad city centre
- 7.5M passengers annually
- Three terminals
- 2 runways
- More than 15 airlines operate at BGW airport
- Hub for 3 airlines: Iraqi Airways, Al-Naser Airlines and FlyBaghdad
Transport
Passengers may know that it is strongly recommended to have a safe, secure and trustful transportation to get around Baghdad and Iraq in general.
- Taxi: available at Baghdad airport. Passengers can book a taxi or a private taxi before arrive at BGW airport. Check contact details on transportation page.
- Hotel Shuttles: various hotels located at the airport and vicinities provide shuttle bus service.
- Bus: some buses depart from the airport and reach Baghdad city center. Tickets: in the kiosk.
- Car and Rental Car: Passengers can rent a car at Baghdad airport as well as a driver service. Check recomendations at transportation page
Contact information
Address: Airport St, Baghdad, Iraq
Telephone:+964 0790 140 3537
Email: IBIAP1@yahoo.com
Lost and found center
Passengers may go personally to the Lost & Found Department at Baghdad International Airport.
Documents required to reclaim an item: Boarding Pass, Photo Identity Card (Passport Copy/Driving License/Pan card/Voter ID card).
The airport will keep the lost items up to 3 months.